Test and Diagnostic Systems
The test and diagnostic systems from Teletech are on modern high quality level and are going to be improved continously. A comprehensice set of cable connetors and equipment garantees so that all systems of the big suppliers can be dealed with.
Patent based products show that there are excellent products available.
TELSYS ist he cable mapping system which helps telecom operators to manage the entire cable network. This system gives Teletch an excellent position in the world market.
Products Overview: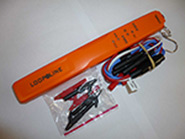 Loop-a-Line TX 916
The maintenance of the cable line can be well-done by the patent based and cost-efficient Loop-a-Line.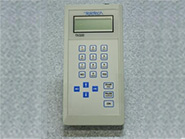 Test- und Messgerät: TX 320
It helps the field technician easily collect all relevant measurement data.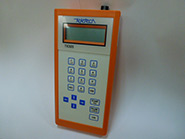 Test- und Messgerät: TX 325
Additionlally to the TX 320 it consits of broadband functionality.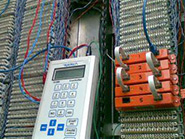 Test- und Messgerät: TX 380
TX 380 delivers data for the cable mapping TELSYS, multiple line measurments possible.
TELSYS
TELSYS is a Teletech developed system that has multiple roles in a telecommunication company. It consists of various components but is primarily a centralised test system that operates with field test instruments. The system broadly provides functionality for:
Mapping and verification of External plant network records (cable and pair records);
Mapping and verification of Next Generation Network exchange cutovers;
Automated update of cable records;
Close-out testing and compliance to field processes; and
Prequalification for Broadband (triple play services).
TELSYS is the reporting window of the various field instruments. The field instruments that interface and upload data and testing information are the TX380 and TX325/320B and TX320.