Our online world today – ever increasing demand for bandwidth, be it from businesses or even from home – a full Fiber Network rollout is inevitable!
Every day, countless connections are made to connect customers to the Fiber Network This is exactly where modern, strong technology is needed.
How It Works?
Through the use of image recognition and artificial intelligence, visual quality control for field operations is automated to optimise fibre optic installations. When fibre optic connections are installed – from street cabinets to home appliances – these are usually captured by technicians on site with images. These are then transferred via a smartphone or tablet to the cloud app. Using image recognition algorithms, images are analysed in real time and potential anomalies are immediately detected. Automation technology on the one hand optimises the workflow, improves costly and planned rework and the collected data is converted into valuable knowledge.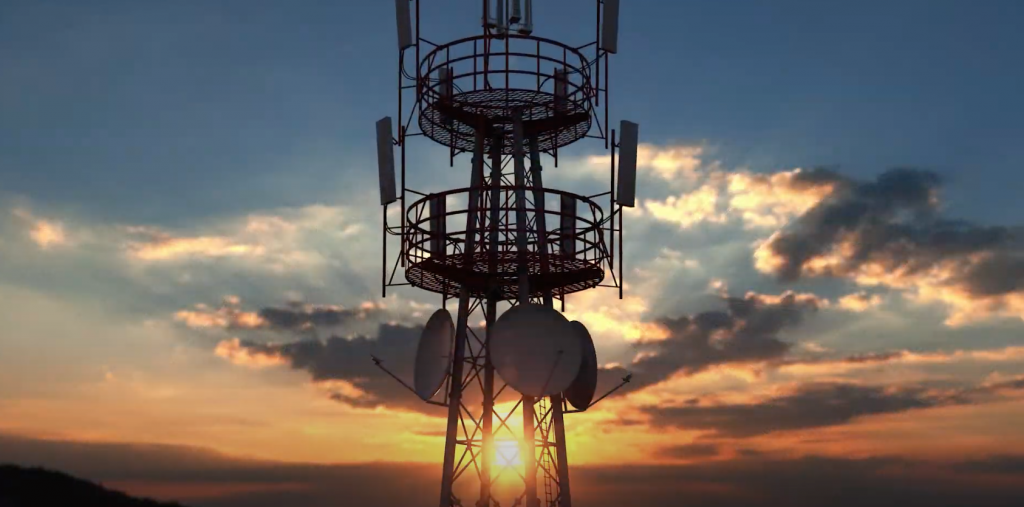 About Deepomatic & EST Solutions
EST Solutions is dedicated to supporting the DACH region in particular with fibre rollout. With our strong partner Deepomatic at our side, who is the leading provider of ComputerVision solutions especially for visual quality control and operates the only visual automation platform for this solution today. Together, we aim to implement projects for our customers and support them with trained algorithms for image and video analysis.
We can already count
Bouygues Telecom and Swisscom among our customers.
HERE  you can find out more about Deepomatic's product on YouTube.
From the conception to the development of a use case to the rollout, we support YOU in YOUR project! 
We would be happy to present our solution to you and your team in detail or offer you a non-binding proof of concept.
Please do not hesitate to contact us!