Individual requirements. Individual solutions. Here we would like to let you take a look behind the scenes of EST Solutions. After all, you want to know who you are dealing with. And we want you to know what is important to us, what we do, how we work and how we achieve the results that will help you reach sustainable success.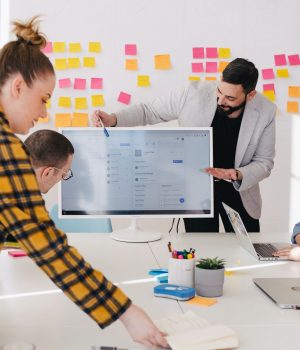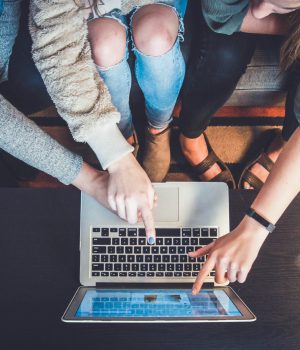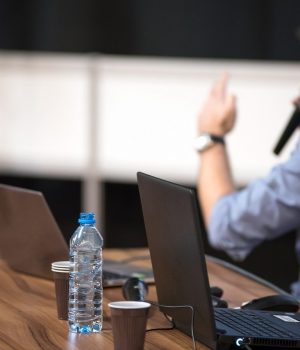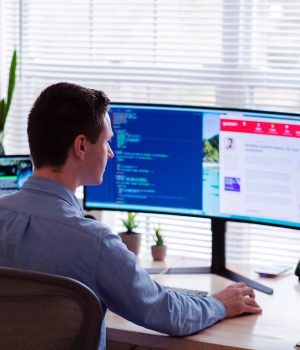 As a founder, it was initially difficult to find suitable cooperation partners. Through the cooperation and commitment of the entire team of EST Solutions and partners, my project could be realized.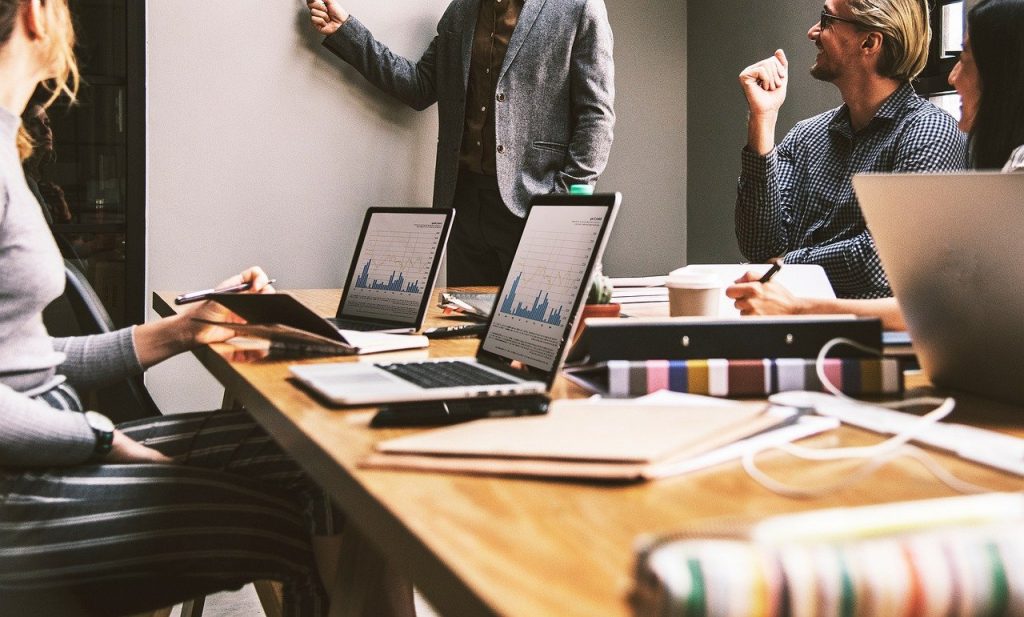 Founded in 2013, EST Solutions GmbH has set itself the goal of implementing IT projects. What does that mean in concrete terms? Hardly any company, even very small companies, can get around digitalization or IT. IT helps in all areas. Every system also has weaknesses and can be optimized.
EST Solutions has set itself the goal not only to detect these weaknesses, but also to tackle the major strategic challenges. It is necessary to find out the needs and to work out suitable solutions.
Continue reading

EST Solutions does not limit itself to its own resources - but has the big picture in mind. Through selected cooperations we can react dynamically to the respective requirements. That makes the difference!
Founder and Managing Director Engelbert Stritzl focused on IT after an education in electrical engineering and physics. He spent most of his career in a global corporation supplying systems to the telecom industry.
Continue reading

The path led him from hardware-related programming to complex logistics systems, to project manager of globally distributed development teams (local, near/offshore) of up to 200 engineers. Various management functions later, which took him across continents, he felt the urge to break out of the structures and, with the experience and an extensive network, found his own company to drive projects forward. 

 

Michaela Matznetter has been on board since 2020 and is the soul of the company. She is responsible for the strategic direction, brand building and marketing and web design. 

 

Get to know our team by let us know YOUR specific requirement. Our experts and teams are at happy to start something great!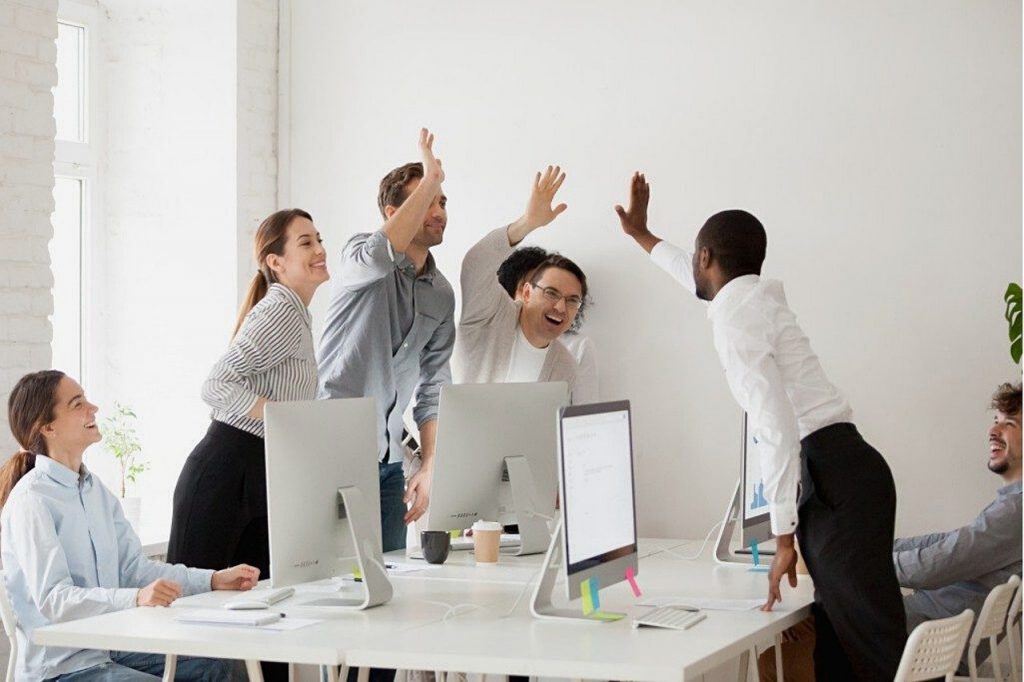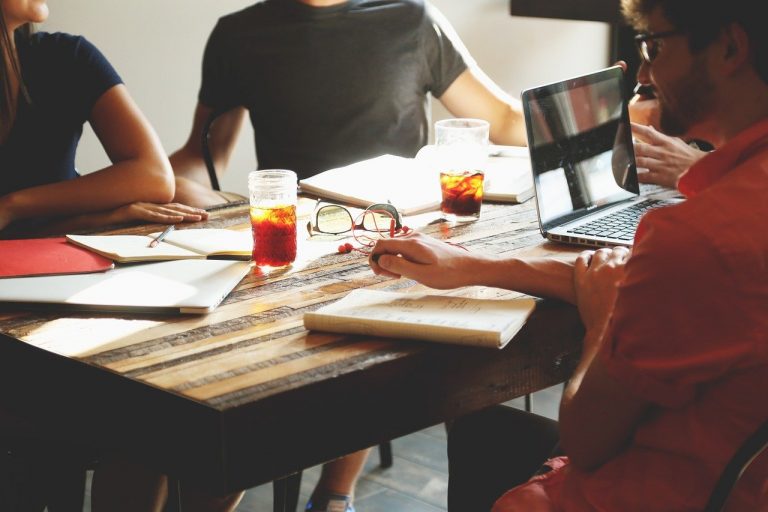 Organization & Competencies
EST Solutions operates dynamically with competence areas responsible for the implementation of the projects. The advantage is greater flexibility in the composition of the project teams. At the beginning, experts in analysis, requirements formulation, planning and design are used.
Continue reading

We have a broad portfolio of competencies, which enables us to develop individual software solutions in almost all areas.