EST Solutions combines an innovative work environment, a global network of experts, creative minds, as well as comprehensive technical and vertical know-how and  a sense for what our customers need. 
The focus is always on added value for the customer.
Our core competence is the targeted application of knowledge and innovations for the requirements of our customers by means of networks and selected experts.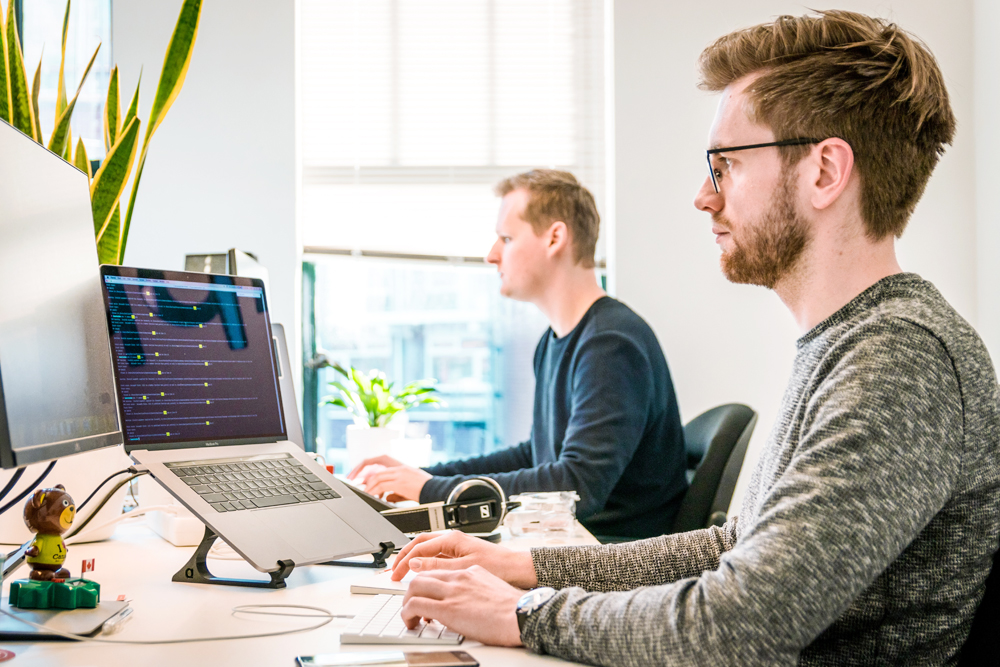 By business development, we mean the entire process from the idea through realization to the finished product or service in real use.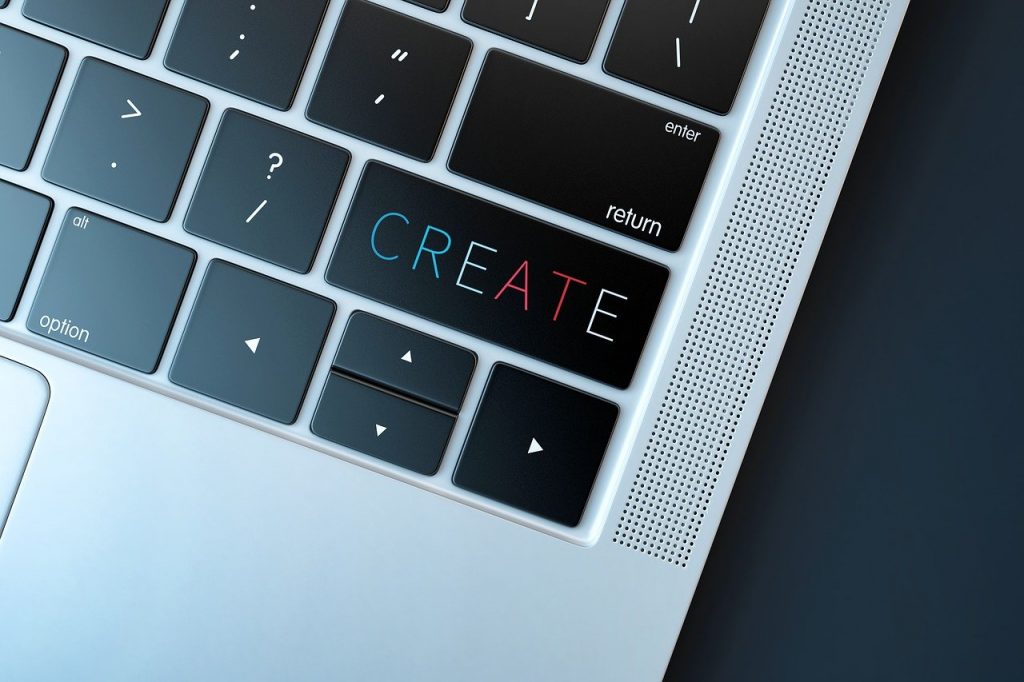 Individual Software Development
In times of digitalization, the question is not whether, but which software best meets the requirements of companies. Companies are looking for solution competence! It is a matter of increasing their own development capacities or developing individual solutions and products.
Continue reading


But it's also about customizations, re-engineering, customizing, integration and testing. Mobile apps, web development, embedded systems, automation, gaming, etc. are just some of the important focus topics.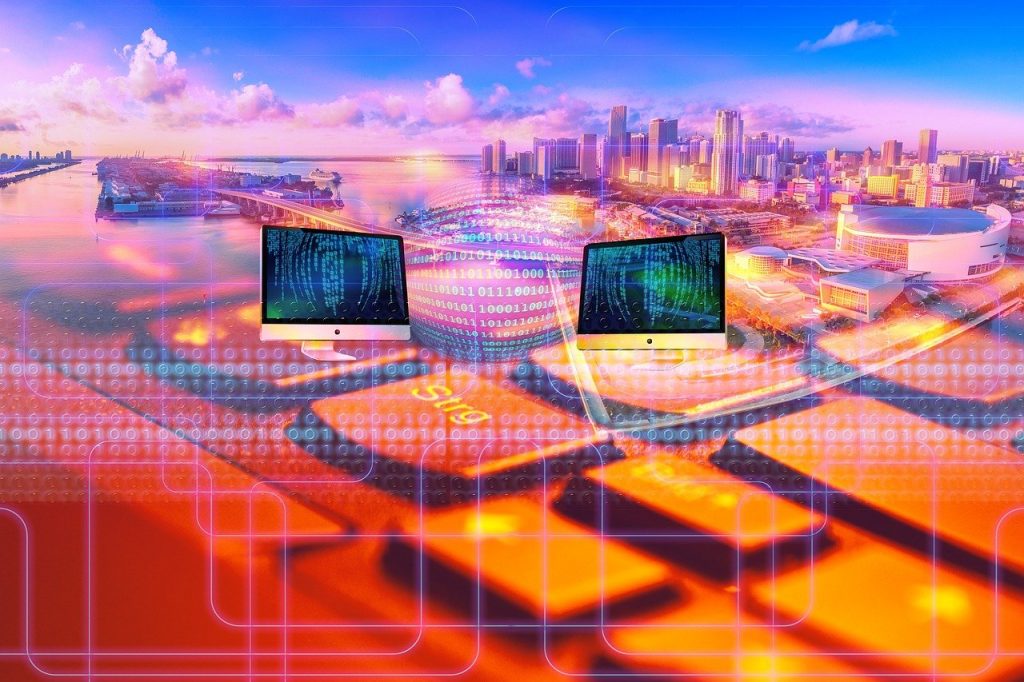 Logistics & Telematics
Efficient supply chains are the backbone of many companies. Individual sensor solutions can track routes seamlessly and provide meaningful information. It is also possible to react flexibly to disruptive influences. In the railroad, aviation and transport sectors, you always have an overview!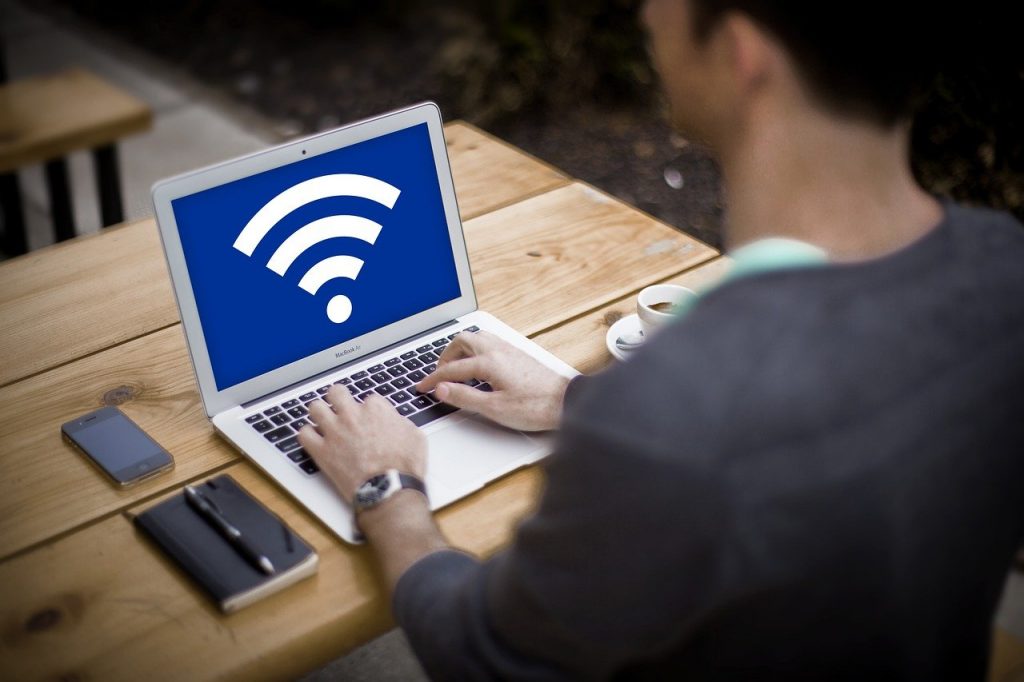 Mesh WLAN Home Entertainment
Digitization has long since found its way into all households. Whether it's a household or a small business, you can't do without your own network. Stability, high bandwidth and security are the key criteria. In addition, the elegance of the components is important, and installation should be simple and unobtrusive.  
Continue reading

This is what a telecom provider or Internet service provider wants to offer its customers. For this we offer from the land of - almost - unlimited possibilities WLAN Real Mesh components that can be individually installed and managed via mobile app or cloud.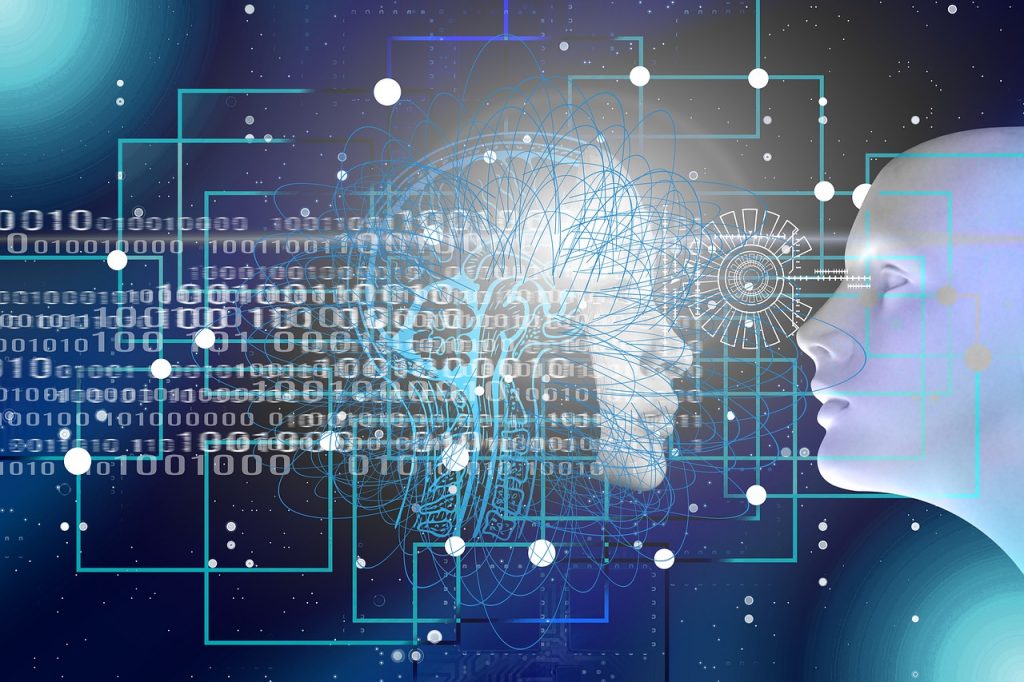 Data Labeling and Annotations
There is no getting around artificial intelligence in many areas of daily life, be it health, cyber security, agriculture, autonomous driving, and so on. But what does it actually mean? We don't want to replace people here, it's more about using the diverse possibilities to make life easier for people.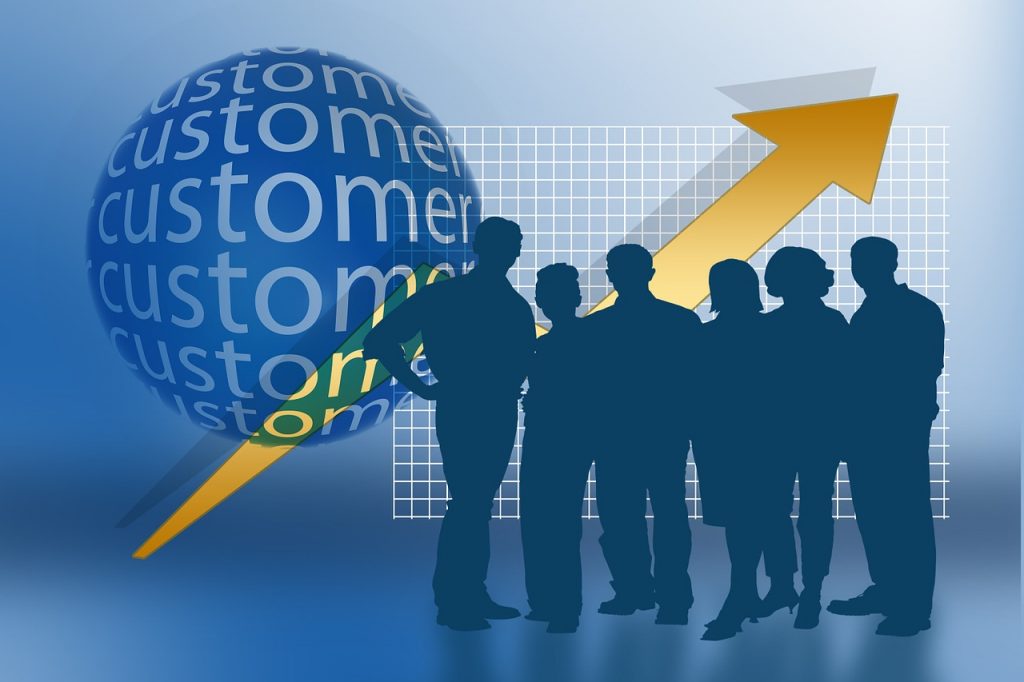 Customer Experience
Customer experience is the foundation of everything we do. Technically speaking and in terms of our offering, we focus on the services provided by telecom companies to their end customers.  We support all access technologies and help service providers to deliver the best quality to their customers and ensure that there is no quality degradation. 
Continue reading


One example is the new 5G mobile communications generation. Our Ecosysten, consisting of backend and mobile app, validates the radio cell(s) fully automatically, from loading the planning data, through test execution, to uploading the results.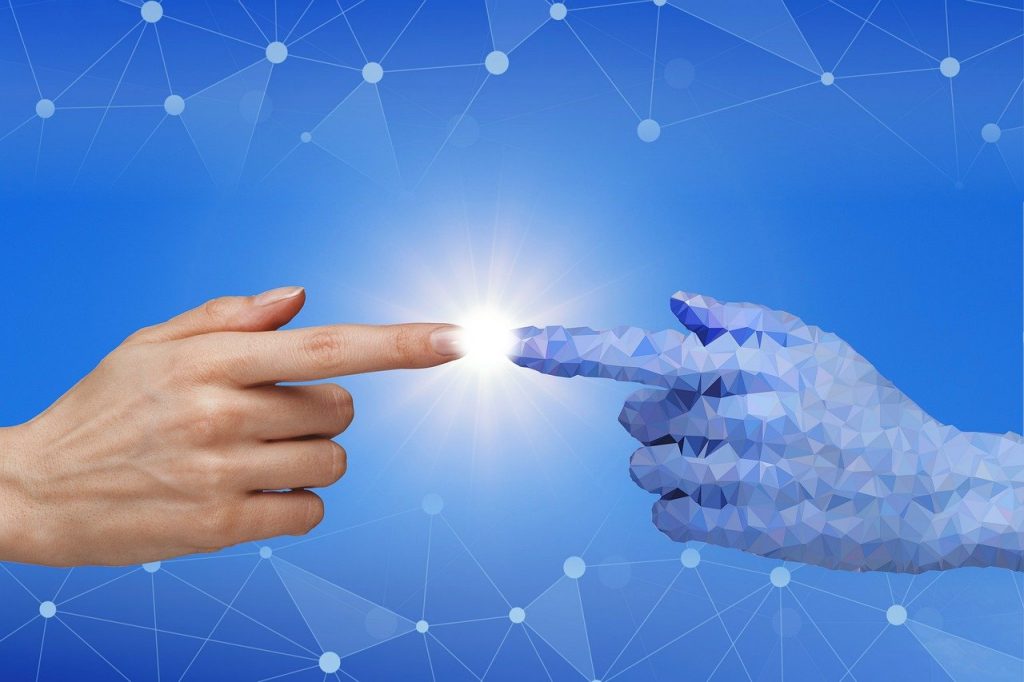 Computer Vision
Thousands of interventions are necessary every day as part of the commissioning and maintenance of fiber optic networks. Network operators try to avoid every possible source of error. By using suitable software in combination with computer vision and machine learning, the highest quality standards are guaranteed. Visual quality control as a support for field service is therefore inevitable.
We look forward to your inquiry and gladly
advise you!